Financing With Coast To Coast Carports, Inc.
Coast To Coast Carports is pleased to offer financing to qualified buyers. We are happy to make the process of buying a carport or metal structure easier for our customers. There are just a few things you need to know about how our financing works. We require a certain amount of money up front. This is along with a no money down payment for your proposed building. We'll need you to have a minimum credit score. All financing customers must be homeowners. We also require a copy of your driver's license or state ID card.
Financing is available for single structures. You can also finance multiple buildings at once, or an additional part of a larger building. We are pleased to offer affordable monthly rates to qualifying borrowers. Plus, you don't have to worry about payments until after your building is finished.
Quick Approvals
Stress - Free
No Hidden Fees
No Payoff Penalties
Our Financing Program
Coast to Coast Carports provides flexibility on interest rates through our exceptional financing program to ensure that your dream metal building, metal carport, garage, shed, commercial or industrial building remains affordable.
Our financing program provides a multitude of great features, including:
Consumers–Homeowners Only
Enclosed Portable Storage Sheds


Loan amounts up to $25,000*

Affixed Metal Garages (Bolted to Concrete and Not Removable/Portable)


Loan amounts up to $50,000 or up to $100,000 case by case.

Commercial–Business Use Only
Metal Structures (Fixed or Portable)


Loan amounts up to $350,000 or up to $1,000,000 case by case.

Affordable payment plans as low as 6.9% and up to 15-year terms.
Low monthly payments
Real and true credit decisions - no misleading qualifications
Work with both prime and subprime credit scores (as low as 595)
Payments start after delivery
* You can include the cost of concrete, permits, delivery, installation, and the garage in the total loan amount.
No matter what your financial situation looks like, you can trust Coast to Coast Carports to provide an affordable solution that fits your wants, needs, and desires. What are you waiting for? Give us a call at (866) 681-7846 and apply for metal building financing today!
Financing Process
How It Works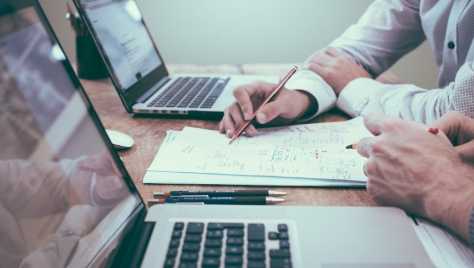 Applying
Apply for financing via this online form.
Submit your application by phone (866-681-7846).
Applications are available through our dealers by fax or email.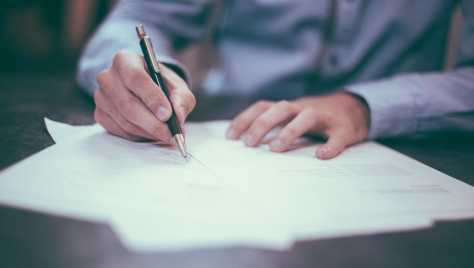 What you need to get approved
Attach a proposed order for a building (Speak with a sales rep or dealer)
10% down payment required
Can be for multiple buildings
Can be for just 'part' of a larger building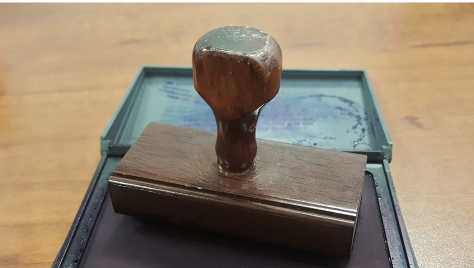 Approval
Approval status is often available same day if submitted before 3:00 pm central time.
You will receive notice by phone or email. This will be followed by a mail notification.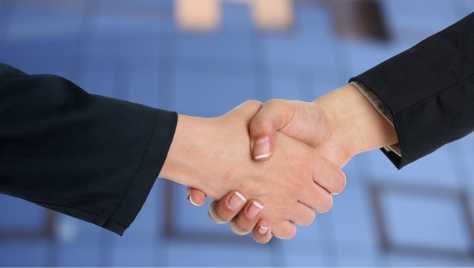 Finalizing
Congratulations on being approved for financing! We are looking forward to proceeding with your order. However, we will need your approval.
The term sheet will be sent back to you for your review and approval
The final order with Coast To Coast Carports must be completed
The 10% deposit on the building will be collected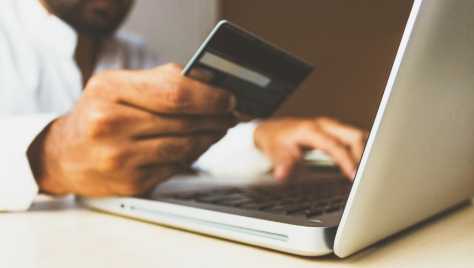 Payments
Payments are made monthly
Payments only begin "AFTER" your building has been completed.
Payment amounts will be determined by the amount borrowed, interest rate, & term of loan.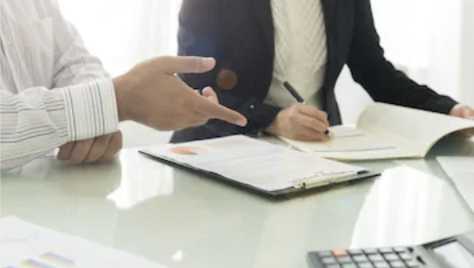 Criteria
Credit Score of at least 595
Minimum of 10% Downpayment required
Homeowner
Copy of Driver's License or State ID
Debt ratio in line with proposed payment
Verifiable income
Thank You For Thinking Of Financing With Coast To Coast Carports. Complete Your Application Below To See If You Qualify. We Look Forward To Your Business.
Apply Now!
Apply now for Financing Programs to know more Call Us now (866) 681-7846
- Fill Applicant Information -
Calculate your Monthly Payment