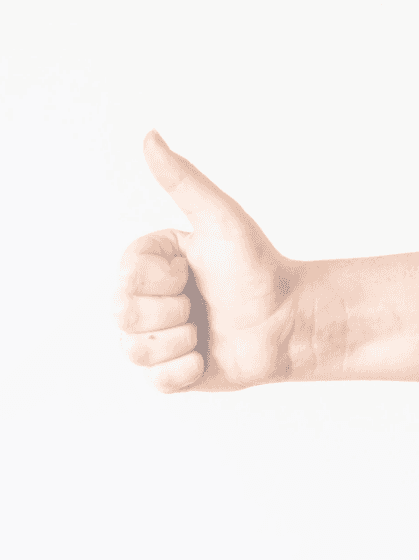 See What Our Customers Are Saying About Their Experiences With Coast To Coast…
We want to know how you feel about our company. Share your own story with us today. We look forward to learning what you love about our business!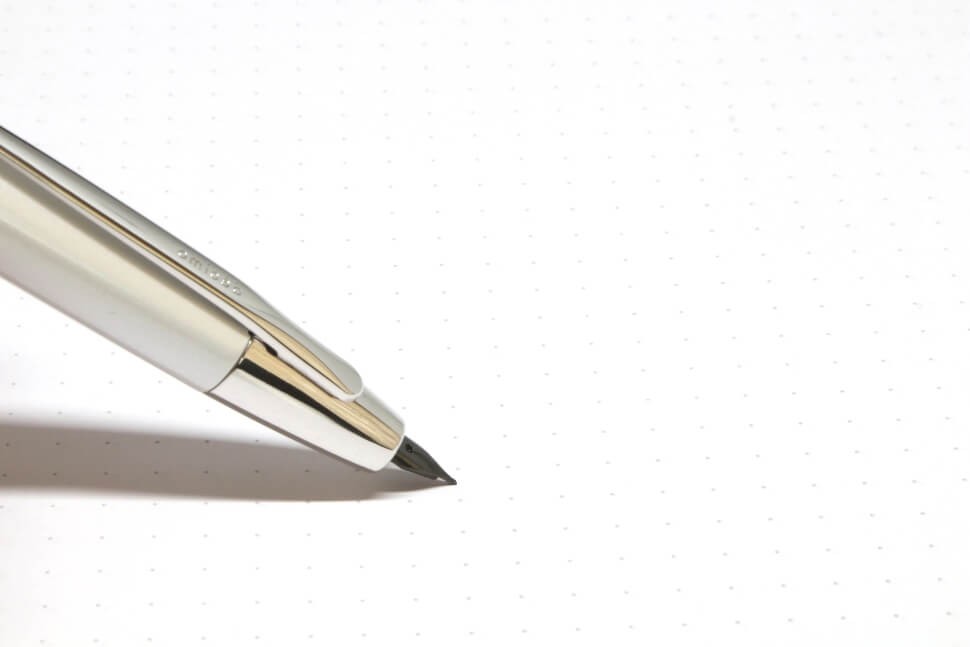 Happy With Our Services! Please Leave Us A Review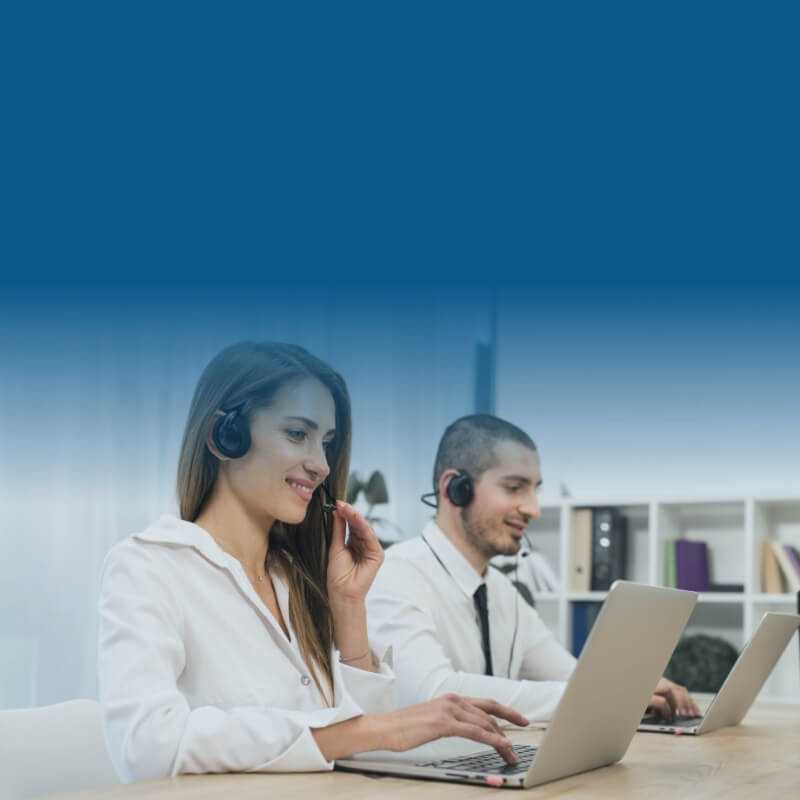 If You Need Any Help, Call Us Now To Discuss More With Our Building Expert!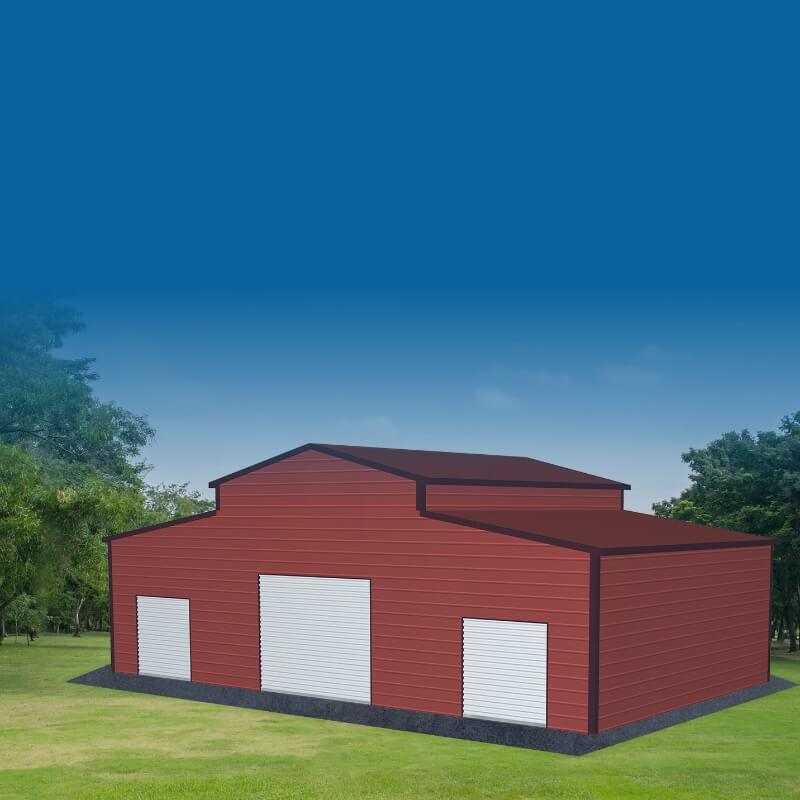 Need Own Design? Design Your Building According To Your Requirement!