Building can be used as:
Storage Facilities
Eliminating Clutter
Equipment Storage
Business Inventory
Storing Archives
20x100x12 Aframe Vertical Roof Storage Unit
Starting Price : $60,760*
Width 20
Length100
Height12
Order your building today
Description
Start your self-storage business with the infrastructure it needs. This 20x100 A-frame storage unit has everything you need to get your enterprise off the ground and earn a bit of passive income in the process. It stands 12 feet tall, offering plenty of room for housing equipment, valuables, and antiques from the elements. Consisting of separate units that each feature large roll-up garage doors, this building is an ideal way to offer potential customers safe, secure protection for their valuables. But thanks to the versatility of metal building design, you can easily use this building for residential storage, commercial automotive repair, and pretty much any business endeavor you can think of. Ready to expand your business with a building that will last? Call Coast-to-Coast Carports at (866) 681-7846 for more information about this building and how to customize it to meet your needs.
Technical Specs
Free Delivery and Installation
Yes
Metal Building Color Options
Galvalume

Pebble Beige

Bright Red

Royal Blue

Burnished Slate

White

Sandstone

Earth Brown

Slate Blue

Barn Red

Rawhide

Quaker Gray

Pewter Gray

Evergreen

Clay

Burgundy

Black
Available for Roof, Trim, and Sides/Ends
Talk to Us. We can custom design steel buildings for your needs
Select Your Building Requirements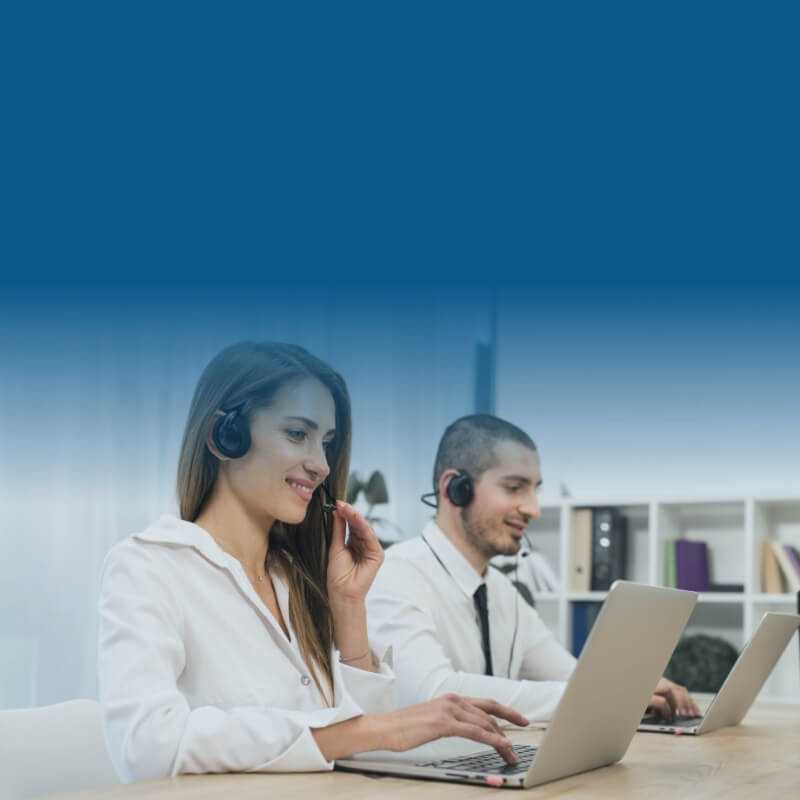 If You Need Any Help, Call Us Now To Discuss More With Our Building Expert!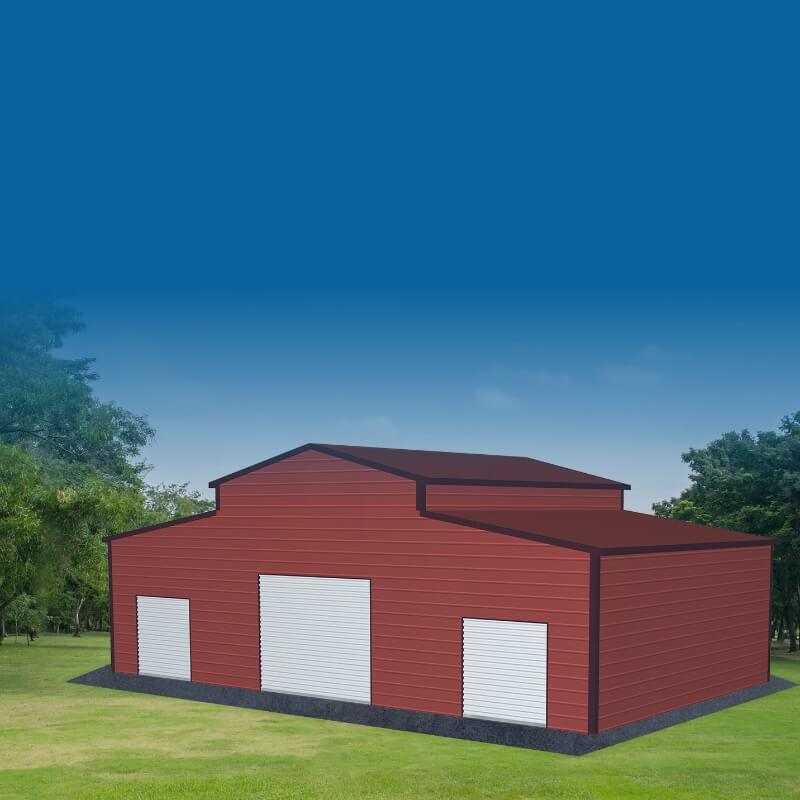 Need Own Design? Design Your Building According To Your Requirement!