Building can be used as:
Eliminating Clutter
Storing Wine
Commercial Storage
Storage Facilities
Storing For Business Owners
SKU No:
MEBA5015016VRS131
50x150 Aframe Metal Workshop
Starting Price : $92,170*
Width 50
Length150
Height16
Order your building today
Description
From repairing family vehicles to creating commercial self-storage facilities, this 50x150 metal workshop is a highly versatile structure. It features an open side that's perfect for easy access to tractors, equipment, or vehicles while still providing coverage for when the weather turns sour. And thanks to a length of 150 feet, you won't have to worry about running out of space. This makes it ideal for multiple side-by-side storage units, automotive repair bays, and car storage. Ready to customize yours with garage doors, vertical roofing, and an extensive array of color options? Call today at (866) 681-7846 for more information!
Technical Specs
Free Delivery and Installation
Yes
Metal Building Color Options
Galvalume

Pebble Beige

Bright Red

Royal Blue

Burnished Slate

White

Sandstone

Earth Brown

Slate Blue

Barn Red

Rawhide

Quaker Gray

Pewter Gray

Evergreen

Clay

Burgundy

Black
Available for Roof, Trim, and Sides/Ends
Talk to Us. We can custom design steel buildings for your needs
Select Your Building Requirements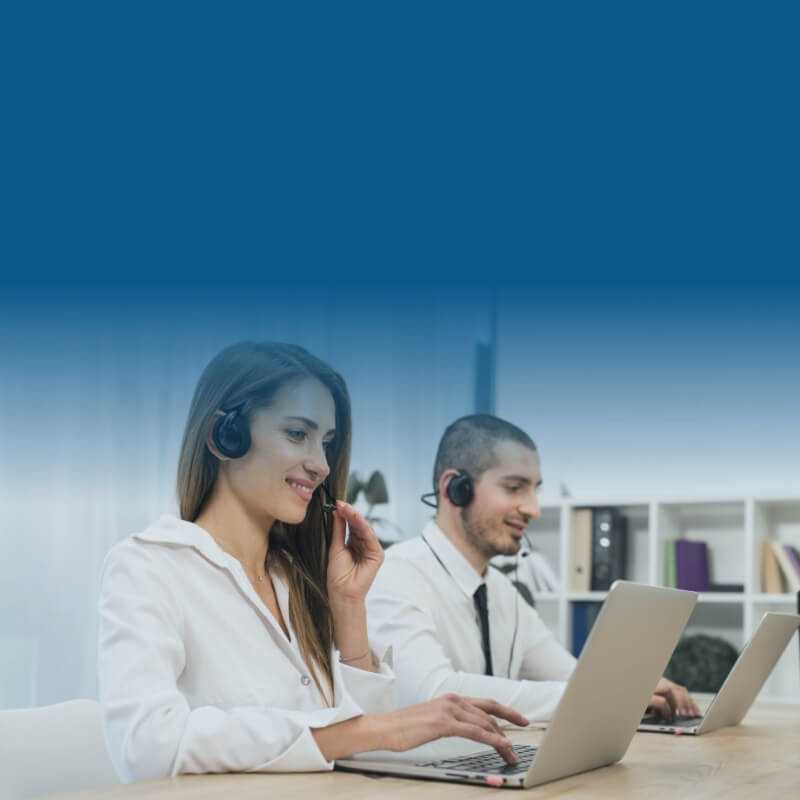 If You Need Any Help, Call Us Now To Discuss More With Our Building Expert!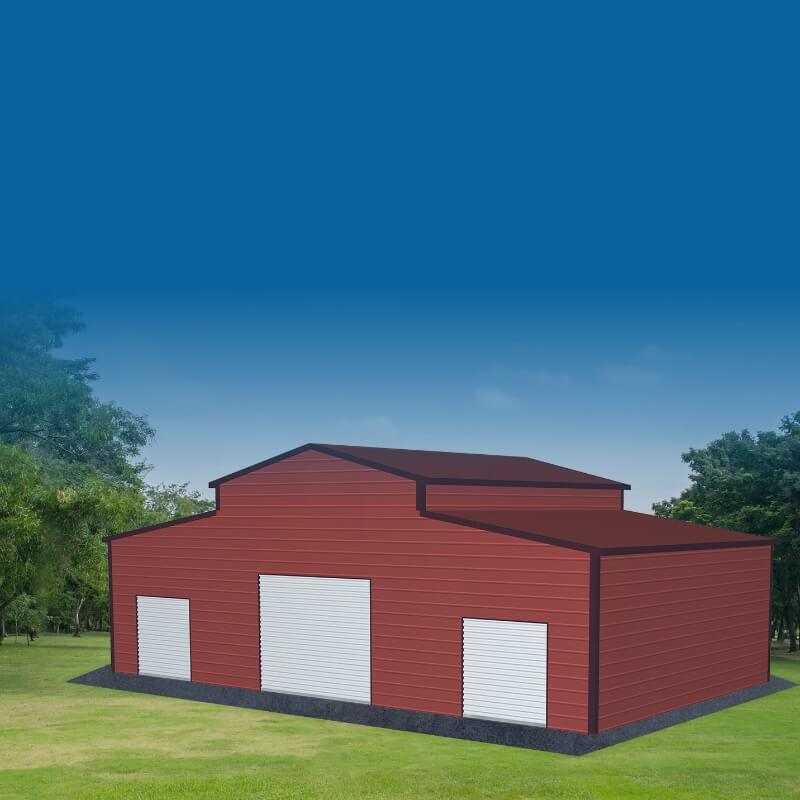 Need Own Design? Design Your Building According To Your Requirement!