Building can be used as:
Outdoor Storage
Feed Storage
Farm Vehicle Storage
Horse Shelter
Livestock Shelters
40x21x12 Aframe Straight Roof Barn
Starting Price : $17,230*
Order your building today
Monthly RTO Payment
$870.20

36 Months

$797.69

48 Months

$717.92

60 Months
Description
A perfect blend of practicality and elegance, this 40x21x12 A-frame straight roof barn is ready to meet your storage or workspace needs. Its unique design features an open central structure flanked by two 12' enclosed lean-tos, giving you the best of both worlds- an open area for easy access and enclosed spaces for added security. With two roll-up garage doors and a standard walk-in door, you get a clean, efficient space that welcomes productivity and accessibility. This barn comes in timeless pebble beige with barn red trim, giving it a rustic charm that complements any landscape. However, you'll have free rein to customize the colors, roofing, wainscoting, doors, windows, and more, allowing you to design this structure to your specific needs. Give our building experts a call at (866) 681-7846, and let's customize this building for your property!
Technical Specs
Free Delivery and Installation
Yes
Metal Building Color Options
Galvalume

Pebble Beige

Bright Red

Royal Blue

Burnished Slate

White

Sandstone

Earth Brown

Slate Blue

Barn Red

Rawhide

Quaker Gray

Pewter Gray

Evergreen

Clay

Burgundy

Black
Available for Roof, Trim, and Sides/Ends
Talk to Us. We can custom design steel buildings for your needs
Select Your Building Requirements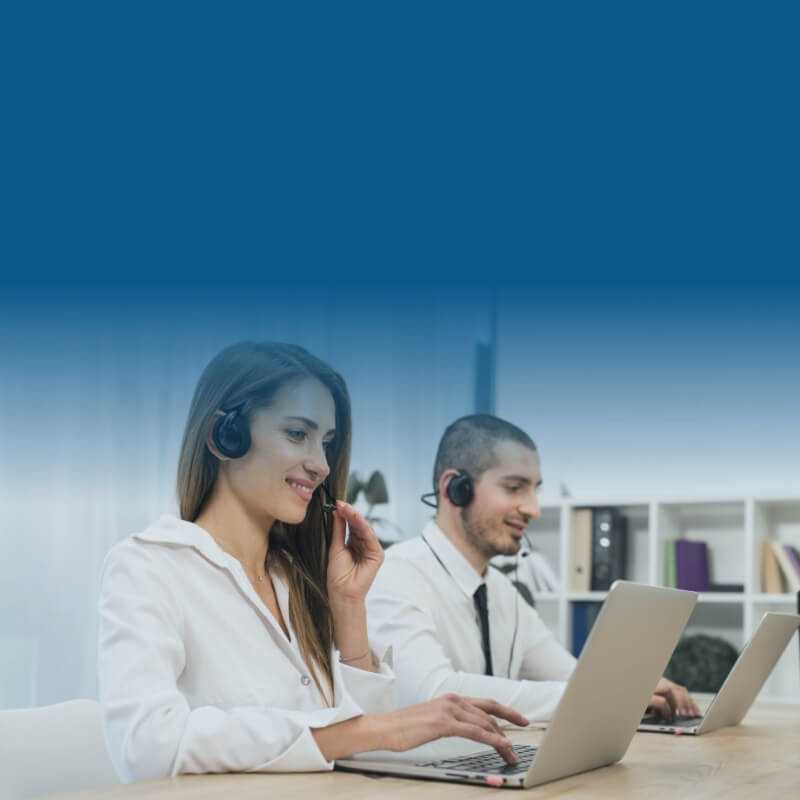 If You Need Any Help, Call Us Now To Discuss More With Our Building Expert!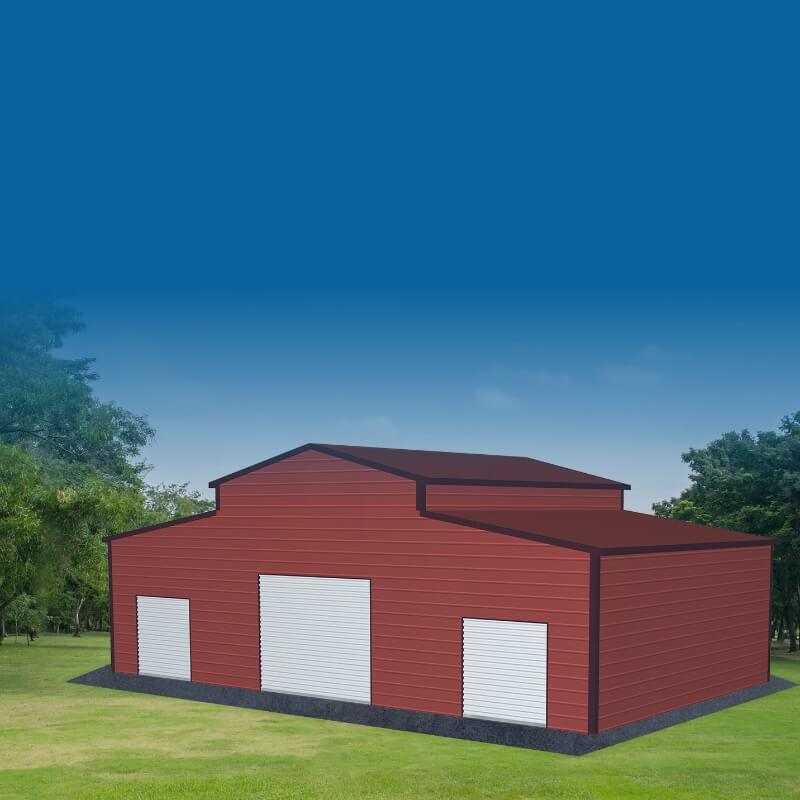 Need Own Design? Design Your Building According To Your Requirement!