Building can be used as:
Fully-enclosed Storage
Vehicle Storage
Extra Storage Space
Car Storage
Bike Storage
Business Uses
18x35x8 Aframe Vertical Side Entry Utility
Starting Price : $11,835*
Order your building today
Monthly RTO Payment
$597.73

36 Months

$547.92

48 Months

$493.13

60 Months
Description
Regal in appearance, this 18x35 A-frame side entry utility building offers both open coverage for vehicles and an enclosed space for additional protection from the elements. Its side entry design makes access easy, and its roll-up garage door and walk-in door allow you to exit and enter the enclosed space efficiently. Designed in Pewter Gray with Blue vertical roofing, wainscoting, and Dutch-cut trim for an elegant, clean look that will stand out from the crowd. Ready to upgrade your vehicle storage game? Contact Coast-to-Coast Carports at (866) 681-7846 and let our team show you how to customize this building for your needs. From design to installation, we'll walk you through the whole metal building process and deliver the strength and versatility you need.
Technical Specs
Free Delivery and Installation
Yes
Metal Building Color Options
Galvalume

Pebble Beige

Bright Red

Royal Blue

Burnished Slate

White

Sandstone

Earth Brown

Slate Blue

Barn Red

Rawhide

Quaker Gray

Pewter Gray

Evergreen

Clay

Burgundy

Black
Available for Roof, Trim, and Sides/Ends
Talk to Us. We can custom design steel buildings for your needs
Select Your Building Requirements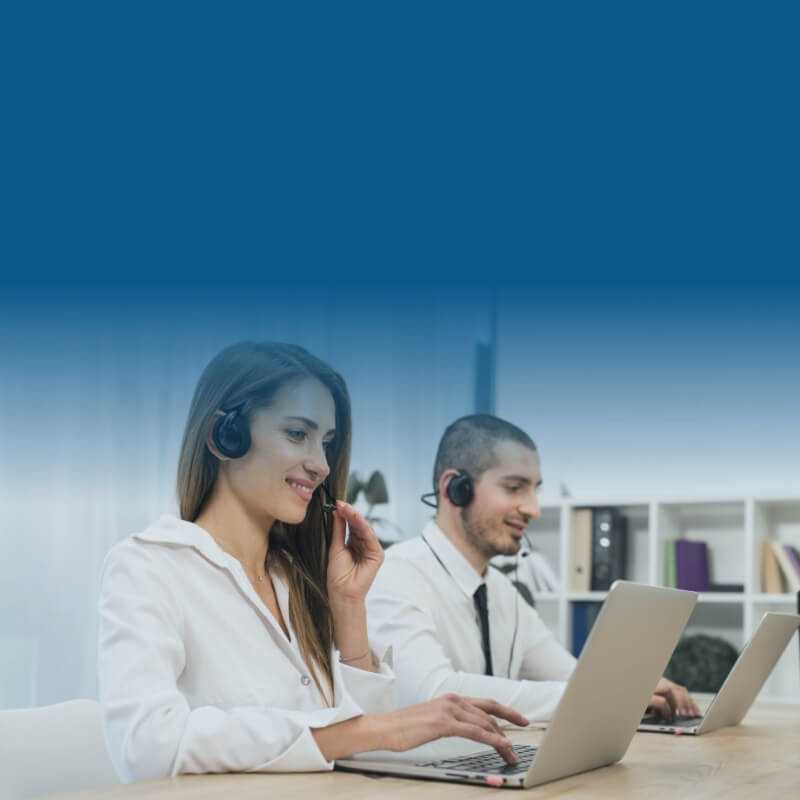 If You Need Any Help, Call Us Now To Discuss More With Our Building Expert!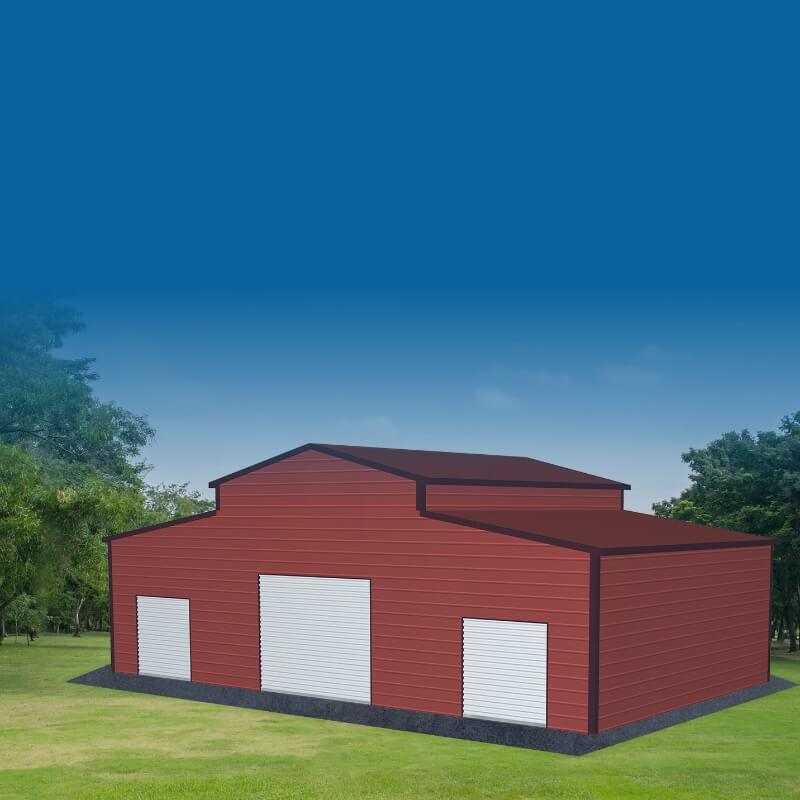 Need Own Design? Design Your Building According To Your Requirement!