Building can be used as:
RV Storage
Large Farm Vehicle Storage
Motor Home Storage
Car Parking
Crop Storage
12x25x10 Aframe Vertical Roof Garage
Starting Price : $8,755*
Order your building today
Monthly RTO Payment
$442.17

36 Months

$405.32

48 Months

$364.79

60 Months
Description
This 12x25 A-frame vertical roof garage has everything smaller RV owners need to protect their vehicles in the off-season. It stands 10' tall, giving you ample clearance for taller vehicles, with multiple roll-up garage doors and a walk-in entry door for easy access from any angle. Use this building to house your farm equipment, tractors, motor homes, or valuables, and rest easy knowing it's safe, dry, and ready to go when you need it. This structure is pictured in Pebble Beige with a vertical roofing system that does wonders for keeping your building free and clear of debris. Call Coast-to-Coast at (866) 681-7846 to learn more about how this structure could be yours. We'll be happy to help you customize a building to suit your needs. From the framing to the trim, design it your way.
Technical Specs
Free Delivery and Installation
Yes
Metal Building Color Options
Galvalume

Pebble Beige

Bright Red

Royal Blue

Burnished Slate

White

Sandstone

Earth Brown

Slate Blue

Barn Red

Rawhide

Quaker Gray

Pewter Gray

Evergreen

Clay

Burgundy

Black
Available for Roof, Trim, and Sides/Ends
Talk to Us. We can custom design steel buildings for your needs
Select Your Building Requirements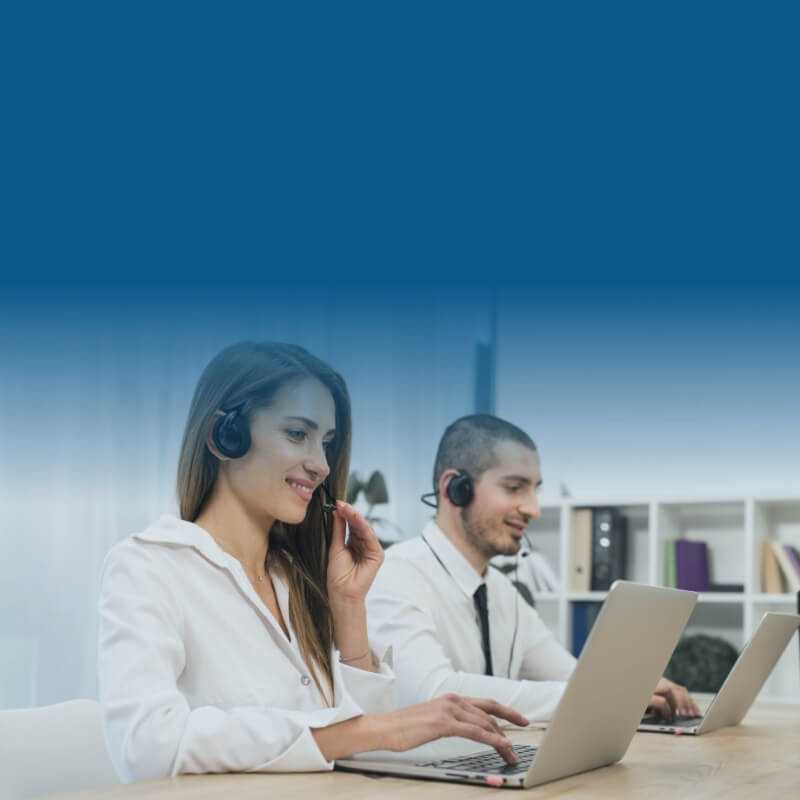 If You Need Any Help, Call Us Now To Discuss More With Our Building Expert!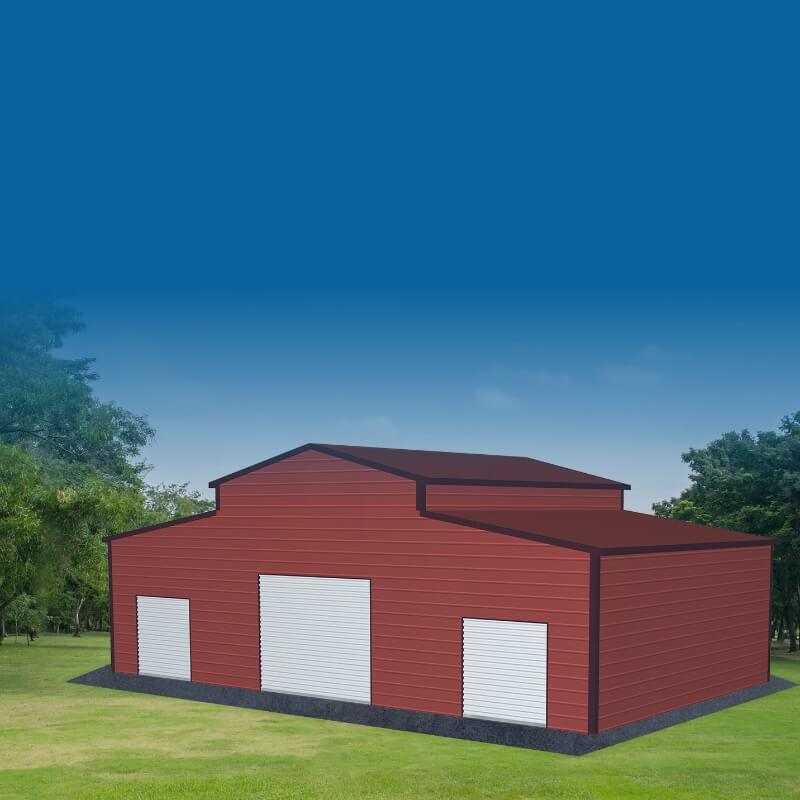 Need Own Design? Design Your Building According To Your Requirement!