Building can be used as:
Poolside Cabana
Home Brewery
Workshop
Art Studio
Solar/Wind Power
Break Area for Employees
20x80x12 A-Frame Garage
Starting Price : $27,850*
Order your building today
Monthly RTO Payment
$1406.57

36 Months

$1289.35

48 Months

$1160.42

60 Months
Description
This A-frame garage measuring 20x80x12 is versatile, perfect for housing work vehicles and an indoor batting cage. It stands 12' tall at the eaves, giving you enough clearance for oversized vehicles and equipment, and features a large roll-up garage door for quick and easy ingress and egress. The unique shape of this building will likely give you quite a few ideas of its potential in residential, agricultural, and commercial settings. Use it to house your RVs in the off-season, turn it into a multi-bay storage building, or open up your very own sports training facility. The sky is the limit when you have this level of engineering at your back. And the flexibility doesn't end there, thanks to the virtually endless level of customizability offered by Coast to Coast Carports. Change your building size, shape, paneling, roofing system, doors, windows, colors, and more! Customize your building to your precise needs and make it your own! So, what are you waiting for? Give us a call today at (866) 681-7846, and let's design this building together.
Technical Specs
Free Delivery and Installation
Yes
Metal Building Color Options
Galvalume

Pebble Beige

Bright Red

Royal Blue

Burnished Slate

White

Sandstone

Earth Brown

Slate Blue

Barn Red

Rawhide

Quaker Gray

Pewter Gray

Evergreen

Clay

Burgundy

Black
Available for Roof, Trim, and Sides/Ends
Talk to Us. We can custom design steel buildings for your needs
Select Your Building Requirements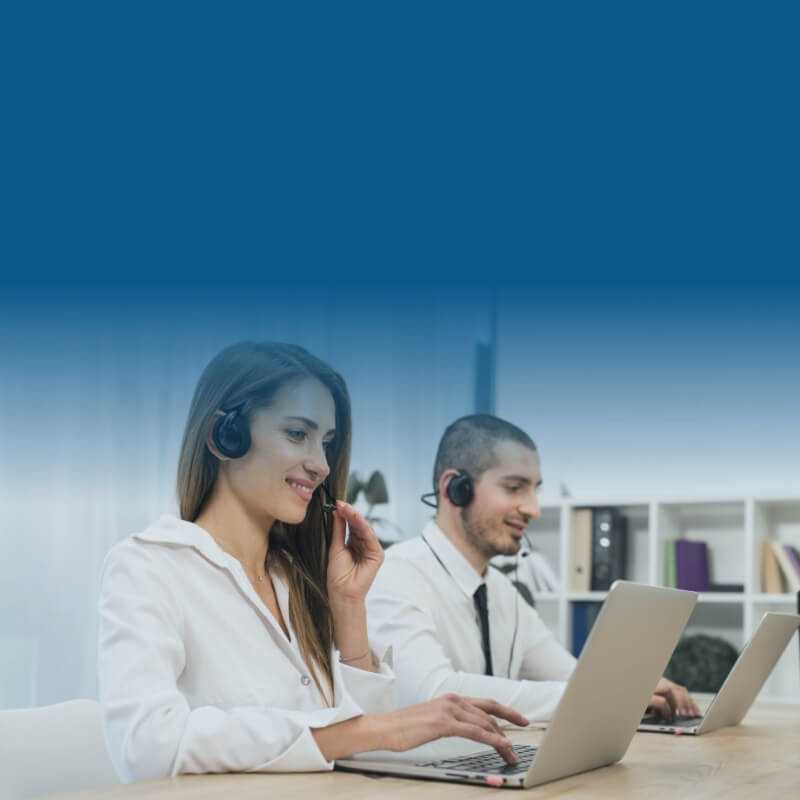 If You Need Any Help, Call Us Now To Discuss More With Our Building Expert!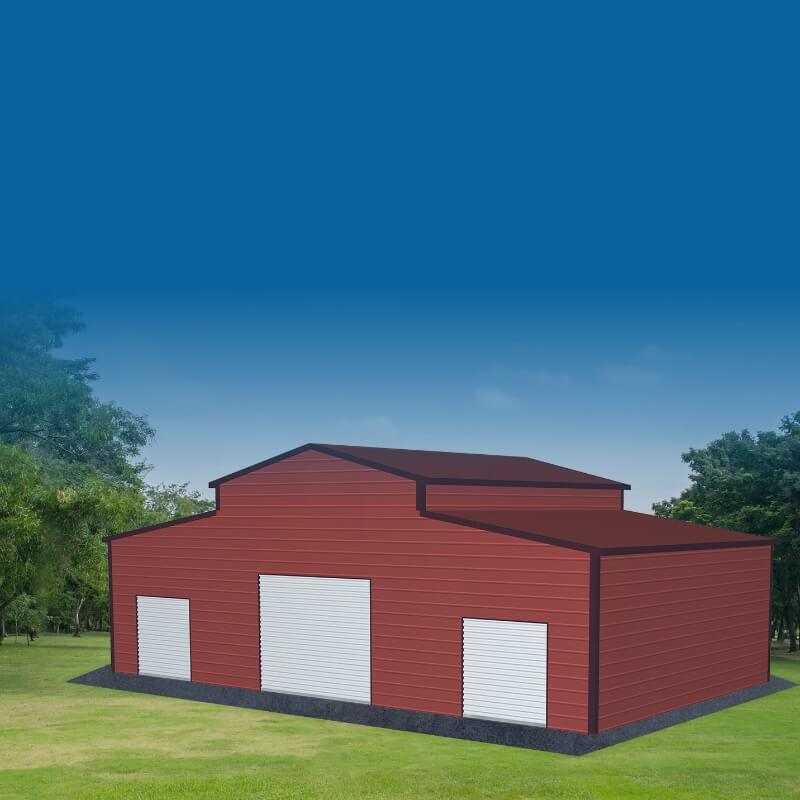 Need Own Design? Design Your Building According To Your Requirement!