Building can be used as:
Second Home
Car Storage
Agricultural Use
Man Cave
Restaurant Area
20x35x11 A-Frame Garage w/Porch
Starting Price : $22,199*
Order your building today
Description
You've probably never seen a garage like this! A 20x35x11 A-frame garage with a front porch lean-to attachment gives you all the access and coverage you need, whether you're maintaining the car or having a family gathering on a warm evening. Its Pebble Beige paneling and Evergreen trim and wainscoting give it a natural, elegant flair that will surely stand out from the crowd. Combine all this with two 10' garage doors, a walk-in door, and multiple windows for natural light; you'll have everything you need for a workshop, man cave, garage, or guest house. Call Coast-to-Coast Carports and ask about this beautiful structure that blends the best aspects of steel with the beauty of modern engineering. Contact us today at (866) 681-7846 and let us know how we can help you bring this building home.
Technical Specs
Free Delivery and Installation
Yes
Metal Building Color Options
Galvalume

Pebble Beige

Bright Red

Royal Blue

Burnished Slate

White

Sandstone

Earth Brown

Slate Blue

Barn Red

Rawhide

Quaker Gray

Pewter Gray

Evergreen

Clay

Burgundy

Black
Available for Roof, Trim, and Sides/Ends
Talk to Us. We can custom design steel buildings for your needs
Select Your Building Requirements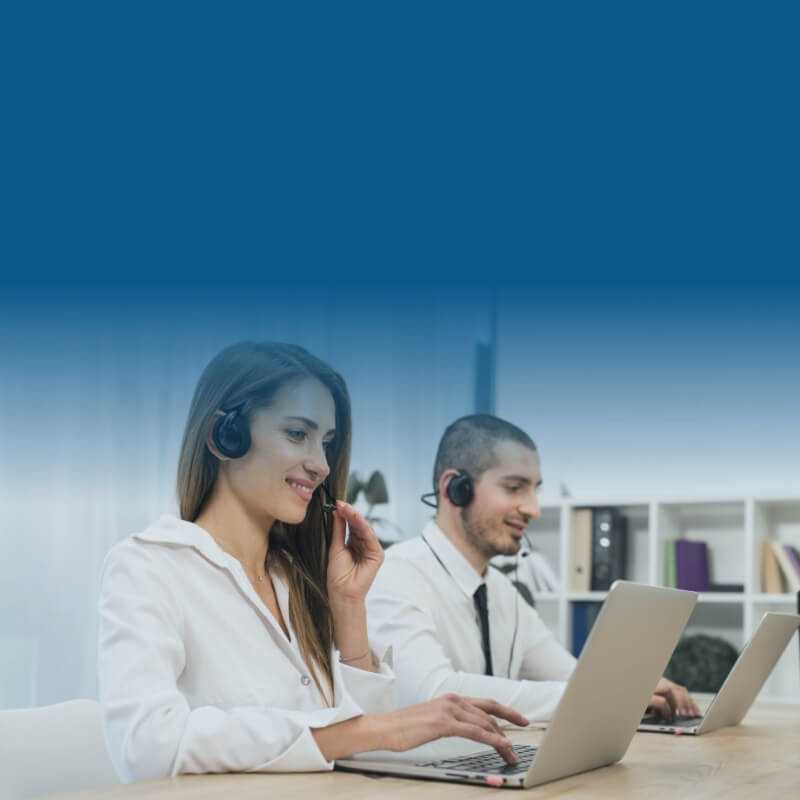 If You Need Any Help, Call Us Now To Discuss More With Our Building Expert!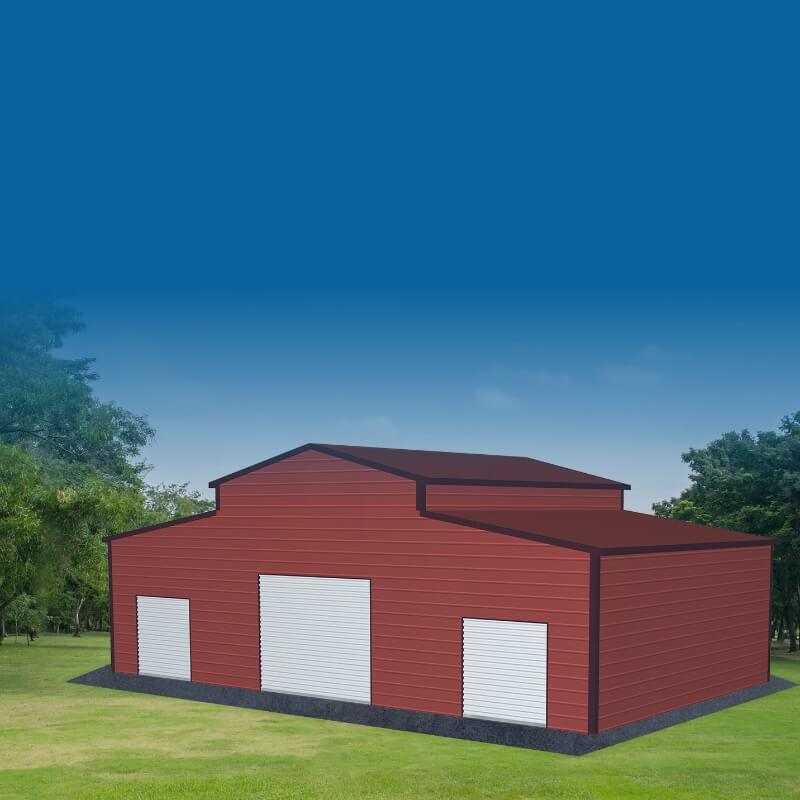 Need Own Design? Design Your Building According To Your Requirement!